Storage Compartment (Standard and Academy mobile units only)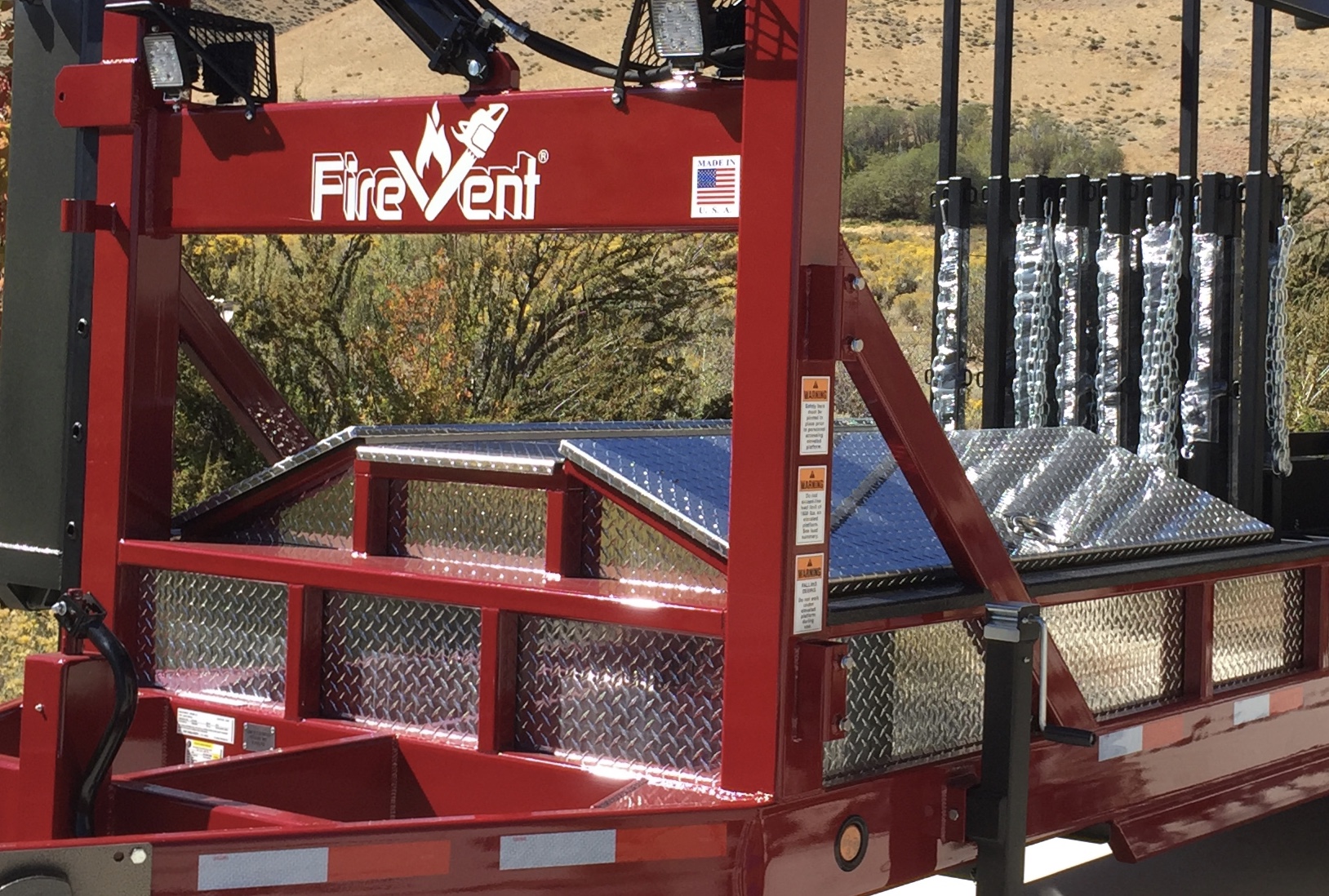 Houses hydraulic pump, batteries and charger/inverter.
Added secure storage for saws, tools, material etc…
Large, weather-resistant with "3 point" locking system
6ft long x 6ft wide on Academy Model unit.
5ft long x 6ft wide on Standard Model units.
Large stainless steel D-ring style handles..
Built into the frame of units.
Heavy-duty steel and aluminum diamond plate construction.
The Storage Compartment is for mobile units only and is not an option that can be added at a later date. The Storage compartment is built into the frame of the unit at the time of construction.