Night Operations Lighting Package (mobile units only)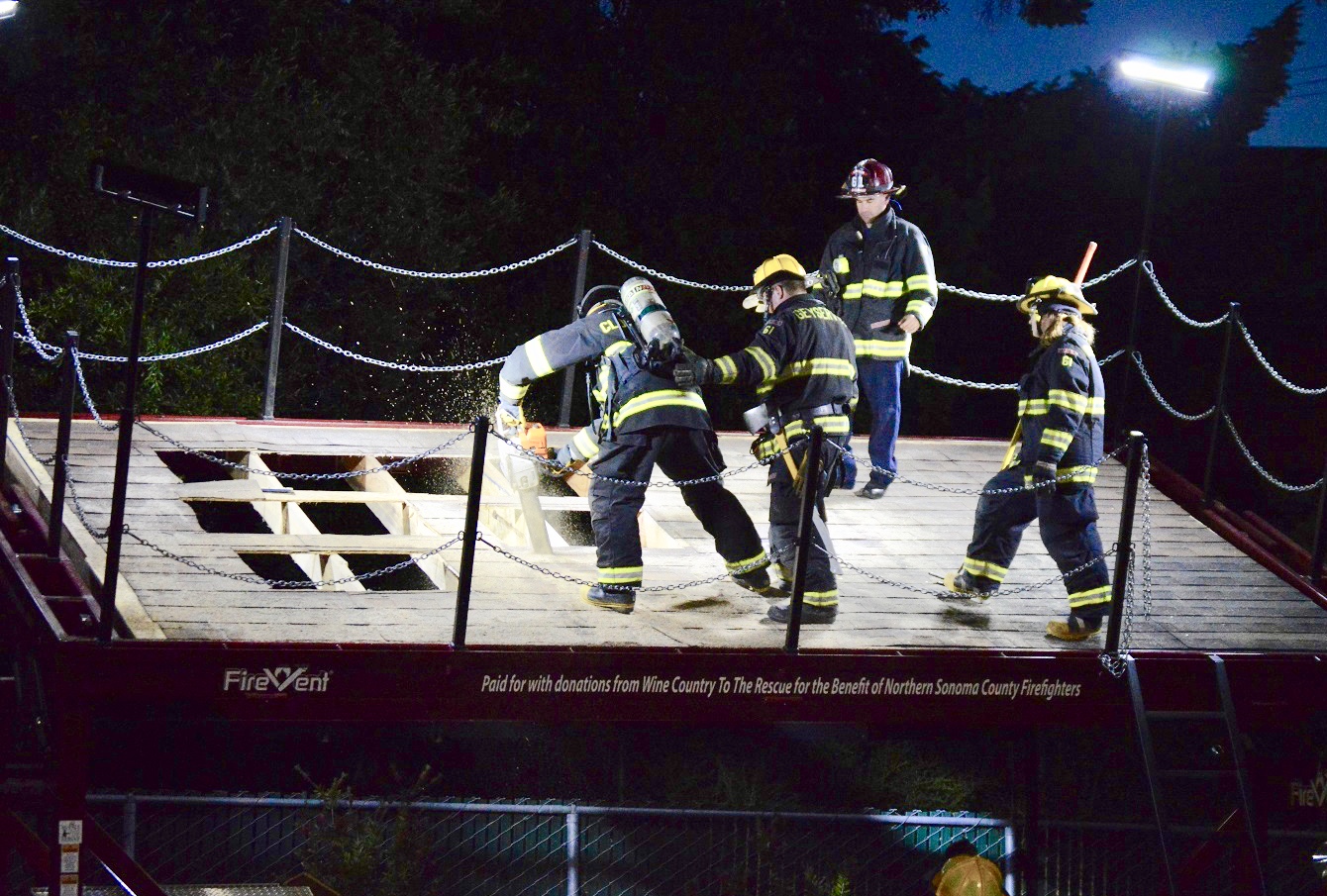 All lights are LED and run on 12v system.
4 "Stadium style" platform lights, 1 on each corner post.
8 lights at mid-level, 4 in front and 4 in back, that illuminate to bed of unit and the underside of roofing platform.
6 lights, 3 on each side, recessed in lower form of unit.
Lights inside the storage compartment (if so equipped).
Switch panel for lights located in storage or pump box.
80 amp converter to convert 110vac to 12vdc during light use, converter will run lights directly and simultaneously charge batteries.
The Night Operations Lighting Package is for mobile units only and is not an option that can be added at a later date.